Thanks for supporting thoughtful and independent designs.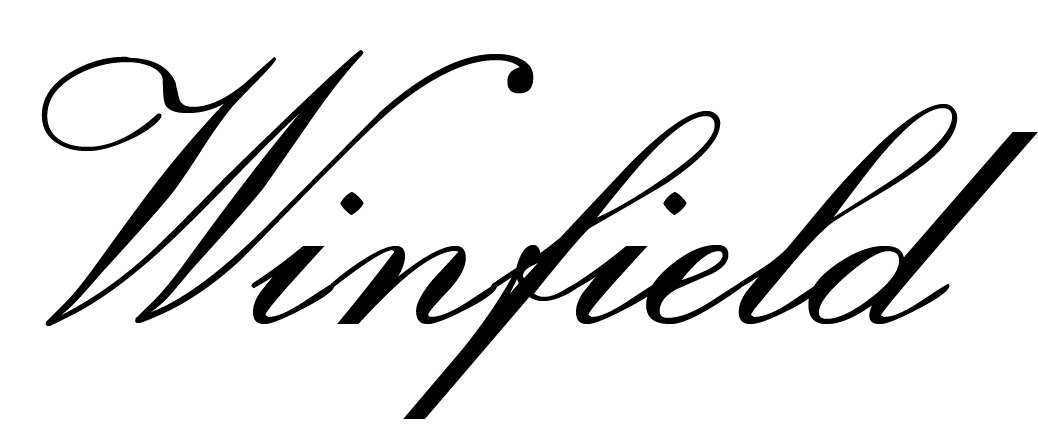 ×
Winfield Rams Boxy Fleece T Shirt
This Rams Heavy Fleece T Shirt offers a vintage varsity style with its boxy silhouette. Constructed from a warm and comfortable fleece, this crewneck t-shirt provides a classic athletic look for any casual outfit. Pre-Washed for a no shrink true fit.
14 oz, Super Heavy Weight Shrink Free, Oversized Fit.
$50.00